Licensed Custom Painting Contractor
We have been a licensed painting contractor since 2006. We offer regular interior and exterior painting. We are different than other painters because we are a custom painter and not production painter. Custom painters are paid to take their time and do a proper job. Most production painters try to be in an out quick, which can lead to a lot of cutting corners.
Crown Molding Installation
We have been a licensed trim carpenter since 2006. We cut and install your selected crown molding. Most trim carpenters only offer install. We offer from beginning to end. That includes material, install, filling holes, caulking, and 2 coats of paint.
Kitchen Cabinet Repaint
We apply Lacquer to cabinets which Lacquer is the main product of top end cabinet finishing. Very few contractors know how to apply Lacquer paint to cabinets. It is an ART to do it properly between mixing and understanding the climate change.  It is also about a third of the cost of replacing cabinets and half the cost of refacing.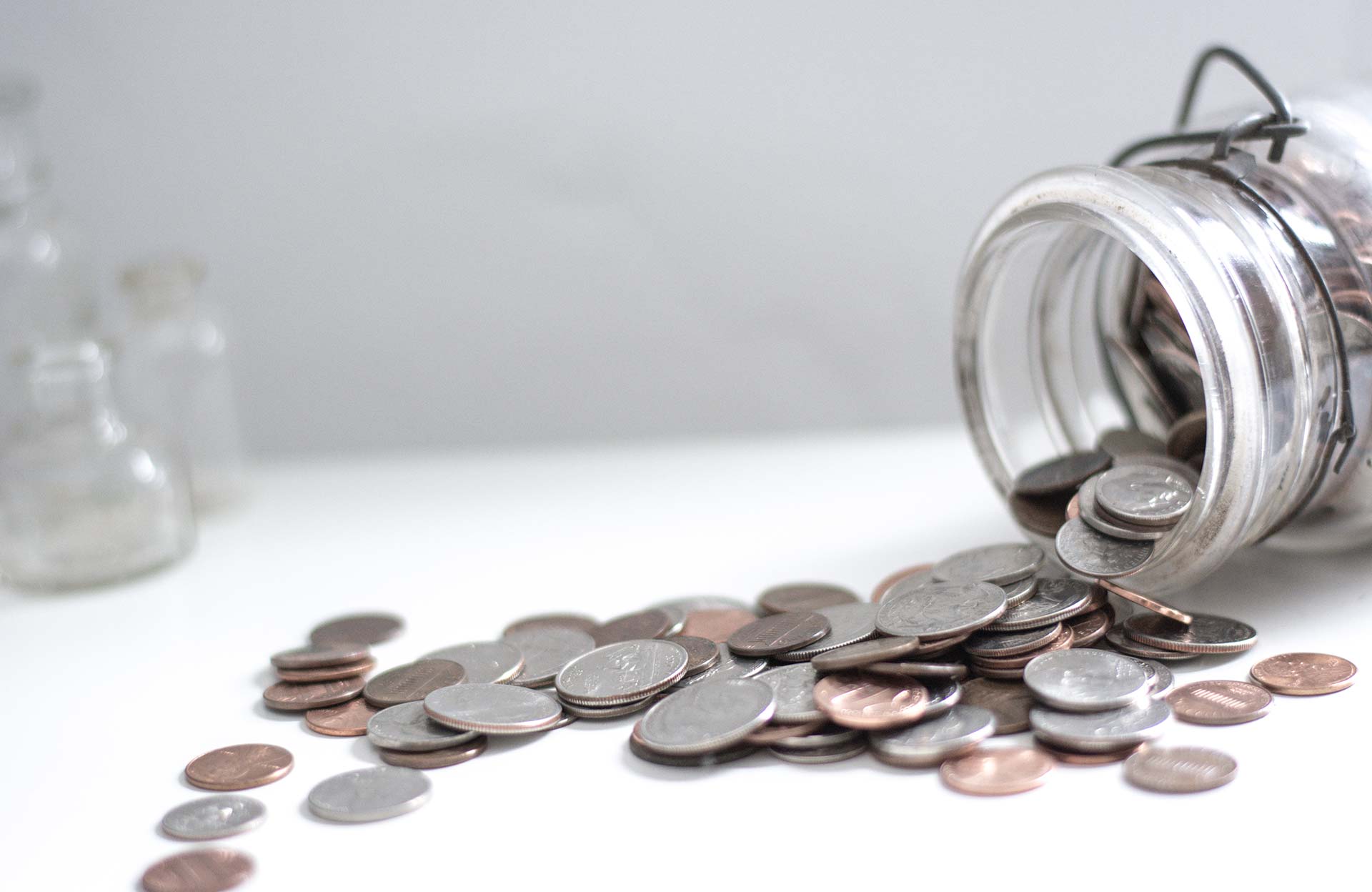 Paint is the cheapest investment in making the biggest change in your home.
Painting bedroom walls  is most likely as inexpensive as changing your bed sheets. When choosing a painting company, don't just consider the cheapest cost because painting is already the cheapest investment in making the biggest change in your home.  Go with us, custom and done correctly.
Why use us?
You will be dealing with a small company that can take care of all your needs. Instead of dealing with several people. With us, you get colors, painting and trim work done.  We take pride in the work we do and add "The Final Details" to your home.